Abu Dhabi, United Arab Emirates: The capital's favorite address, Bab Al Qasr Hotel, recognizes Elias Saad, the Executive Assistant Manager i/c of Food & Beverage at the hotel, for obtaining his Master of Business Administration degree and completing his innovative research at Cardiff Metropolitan University. The case study decodes the crucial role of internet reviews in shaping tourists' perceptions and choices.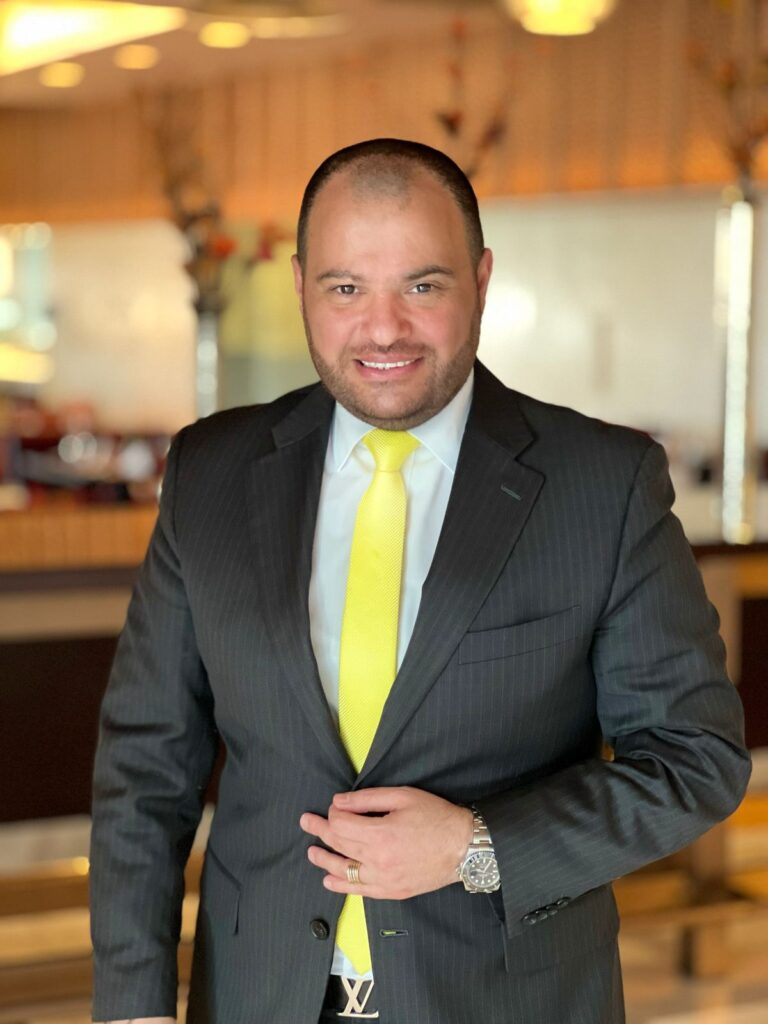 Elias Saad's research focuses on understanding tourists' perspectives and their confidence in online hotel reviews during their booking process. It highlights the significance of word-of-mouth and electronic word-of-mouth on travelers' judgments and purchase intentions. In particular, the study examines the impact of Internet hotel reviews on tourists' impressions and decision-making patterns.
The study's findings stressed the pivotal role of online hotel reviews in travelers' decision-making processes. Tourists, especially in Dubai, were found to strongly depend on the opinions of fellow travelers while making their accommodation selections. Hotel review websites emerged as trusted sources of information, considered more reliable and user-friendly than hotels' corporate websites. Additionally, based on the study, unfavorable reviews did not immensely sway opinions as long as a balance existed between positive and negative feedback, providing a holistic view to potential customers.
It also emphasized the need for hotel managers to monitor and engage with user-generated content on review platforms. The research suggests that hotels should adopt driven strategies for addressing customer concerns and feedback with individualized responses and going beyond automated replies. The study's insights highlighted the importance of timely responses to unfavorable comments, acknowledging the potential implications of negative feedback on the hotel brand's reputation.
Commenting on his study and this academic accomplishment, Elias Saad said, "I believe that learning never stops, and it is a privilege for me to use this opportunity to shed light to my fellow hoteliers on improving customer experience and the brand, and this study showcased how relevant online reviews are and the potential consequences of ignoring or mishandling them. The hospitality industry thrives on guest experiences, and indeed the continuous expansion of the digital era has elevated the significance of online reviews in shaping these experiences. As hoteliers, we must proactively engage with these platforms to maintain and enhance our brand's reputation."