Al Maktoum Bridge will be inoperative throughout Ramadan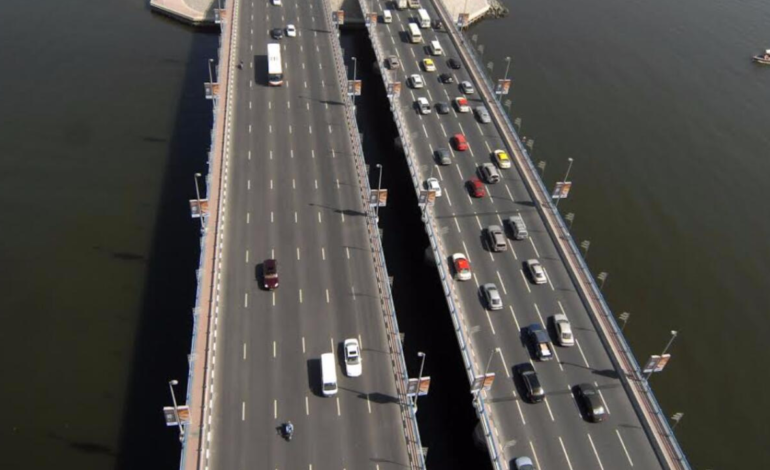 Al Maktoum Bridge is to be partially closed throughout Ramadan, and drivers won't be able to use the bridge throughout the week during the early hours, Dubai's Roads and Transport Authority stated.
However, if you are planning to get over the waterway during the closure period then you need to make sure to use alternative bridges – Business Bay Bridge, Al Garhoud Bridge, or The Infinity Bridge.
Furthermore, on weekday nights and full day on Sundays, vehicles passing under the toll gate at Al Maktoum Bridge, are exempt from Salik tolls.
Also Read: Dubai's real estate sector will remain stable this year despite economic headwinds globally
Moreover, this exemption only applies when the Floating Bridge is closed and is in effect from 10pm to 6am, Monday to Friday and from Saturday at 10pm until Monday at 6am.
There are currently eight Salik toll gates in Dubai, where each time a vehicle passes through a toll point it will cost them Dhs4.