Razorlight to perform in Dubai at The Tent in Bla Bla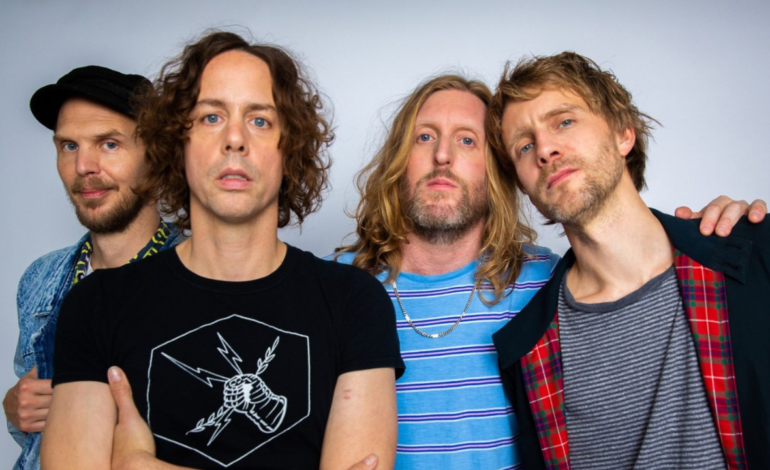 There's a good news for all Razorlight superfans out there, because the original band members Johnny Borrell, Andy Burrows, Björn Ågren and Carl Dalemo are all coming together to perform live in Dubai this June.
The event will take place at The Tent in Bla Bla, where this lively performance will be definitely going to make your day.
The band will be starting with their tour in the United Kingdom in April, where they will be featuring their newest album – 'Razorwhat? The Best of Razorlight'.
Moreover, the best thing about the upcoming event is the eclectic setting of the Bla Bla Tent, which has previously hosted many famous names as well.
Countdown has already started for the personal live music experience but capacity is going to be limited, so make sure you get your tickets early.