Shipments for VW EV models import stops as UAE steps in to control the imports by secondhand dealerships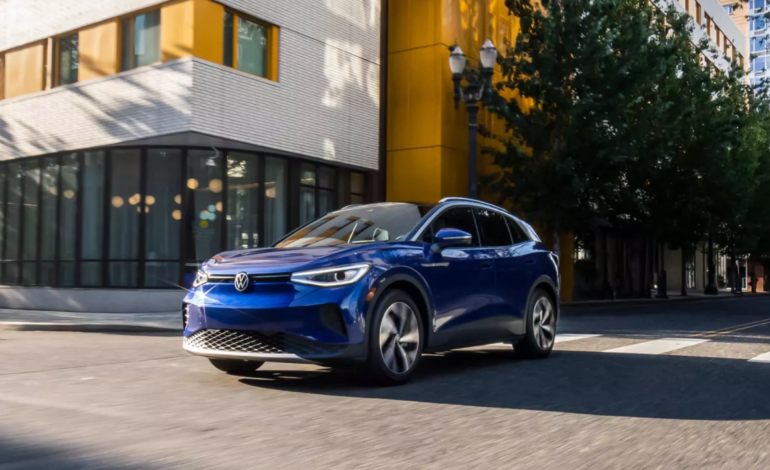 The UAE Ministry of Economy has just passed a notice that there all imports of new/pre-owned VW-built EVs into the country other than through the authorised dealership have been stopped.
This directive was passed after concerns that were being raised repeatedly at the highest levels about such import of EVs typically built to 'Made in China' specs and not been aligned to handle the different climatic conditions in the UAE.
Apart from the Tesla, of course, VW EV models were the new popular choice amongst the buyers. However, these models were sold with no manufacturer warranty – all buyers here were putting themselves into a major risk with these imported vehicles.