Car Racer Ivan Stanchin partners with Dubai based Web3 investment firm DWF Labs for next competition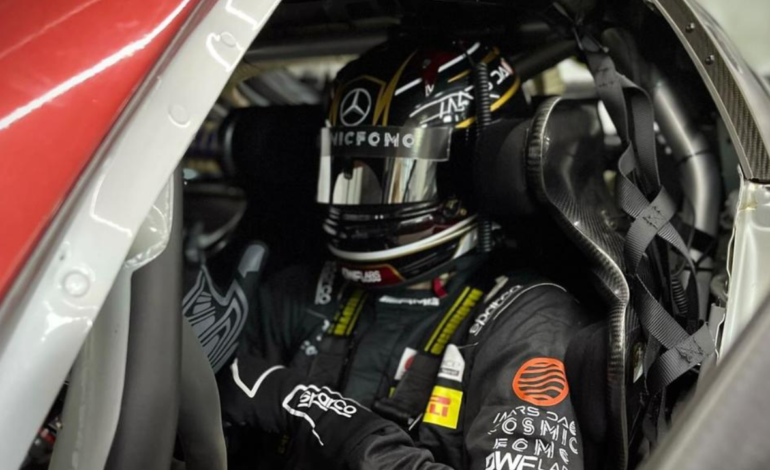 We are all eyeing on the tremendous growth of the Web3 industry in the United Arab Emirates which is growing more rapidly. One such leaders in promoting and funding those Web3 projects is DWF Labs which is the global digital asset market maker and multi-stage web3 investment firm.
The firm also has their offices located in Singapore, Switzerland, the British Virgin Islands, the United Arab Emirates, South Korea and Hong Kong.
DWF Labs supports and invests in market movers and founders who are contributing to the future of Web3. They offer consulting, liquidity provision, cybersecurity, smart contract audit processes, among other services.
Ivan Stanchin, a German car racer affiliated with Mercedes AMG Motorsport customer racing team has partnered with DWF Labs for the upcoming GT4 Dubai 24 hours race.
Ivan has been putting his interests and efforts about understanding the Web3 space for a long time now, which can be proved after seeing his Instagram page (@stanchin64). His constant efforts and challenges in the Web3 space has now taken him to partnerships in the biggest projects in the industry.
This race car driver now looks forward to spreading the word about DWF labs in all of his upcoming races and events.
Stay tuned for the upcoming updates and the plans Ivan Stanchin is going to initiate real soon in partnership with DWF Labs.