Xenia Karamanou: A Young and Ambitious Entrepreneur Who is Changing the Real Estate Industry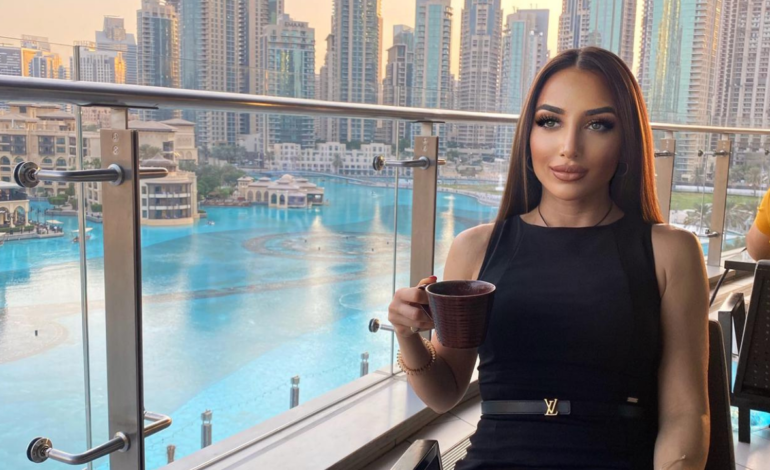 The young and ambitious realtor from Istanbul, Turkey – Xenia Karamanou has been making a name for herself in the real estate industry in record time. Starting her own business across UAE, Greece and Turkey shortly after graduating, Xenia quickly began garnering elite clientele for her property deals.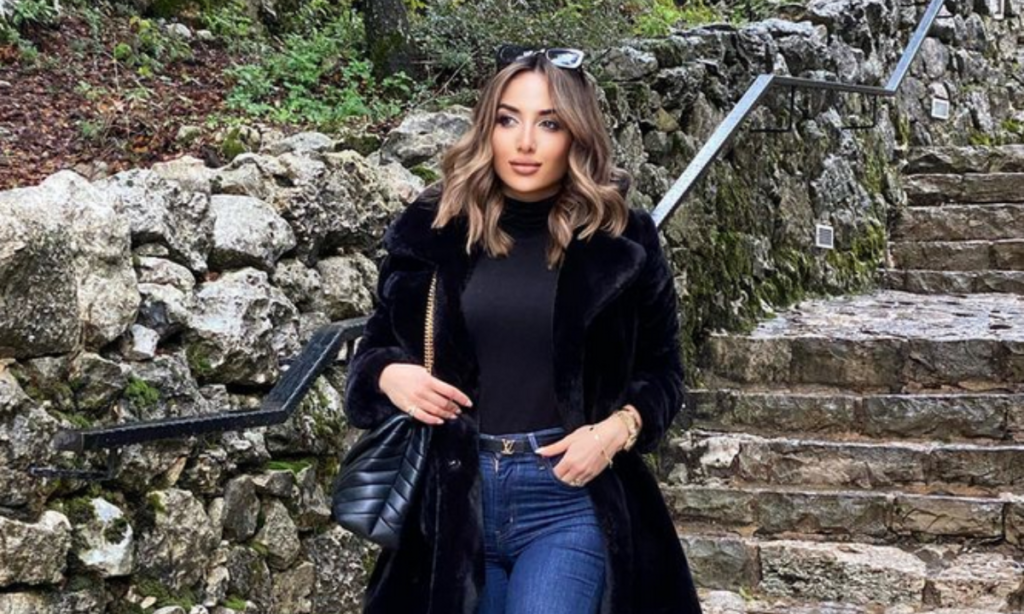 Xenia saw an opportunity in the real estate market the most amid COVID-19, specifically in Greece. Leveraging her business acumen and her network of contacts, Xenia started dealing in properties and designing them uniquely to be put on the short-term rental market. This decision paid off as Greece and UAE became the place to be post pandemic, and Xenia's business quickly flourished. She has since expanded her portfolio of luxury properties and has acquired millions of dollars in real estate property.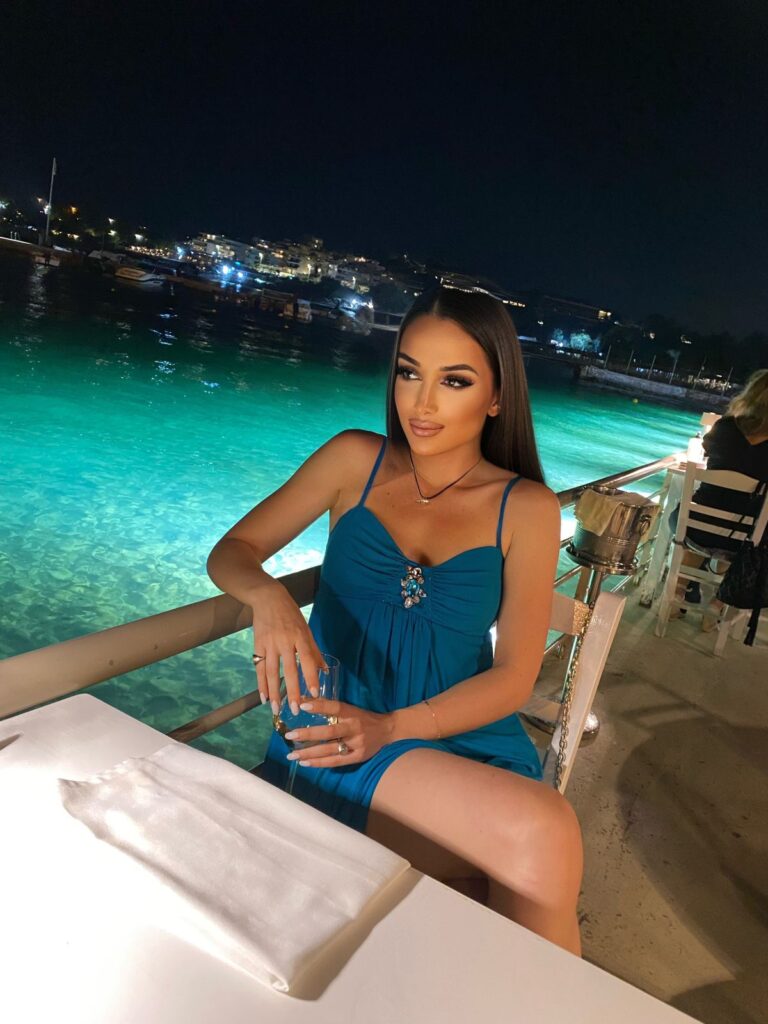 In addition to her success in the real estate industry, Xenia is also working hard to be one of the leaders in providing luxury Real Estate villas in vacation destinations such as Greece, Turkey, and Dubai.
Xenia's journey to success was even more challenging when the COVID-19 Pandemic had forced everyone to shut down the operations for mostly all the businesses. She says, "Coping up with the pandemic was definitely my biggest challenge. The pandemic taught and showed me that no situation or comfort level should be taken for granted."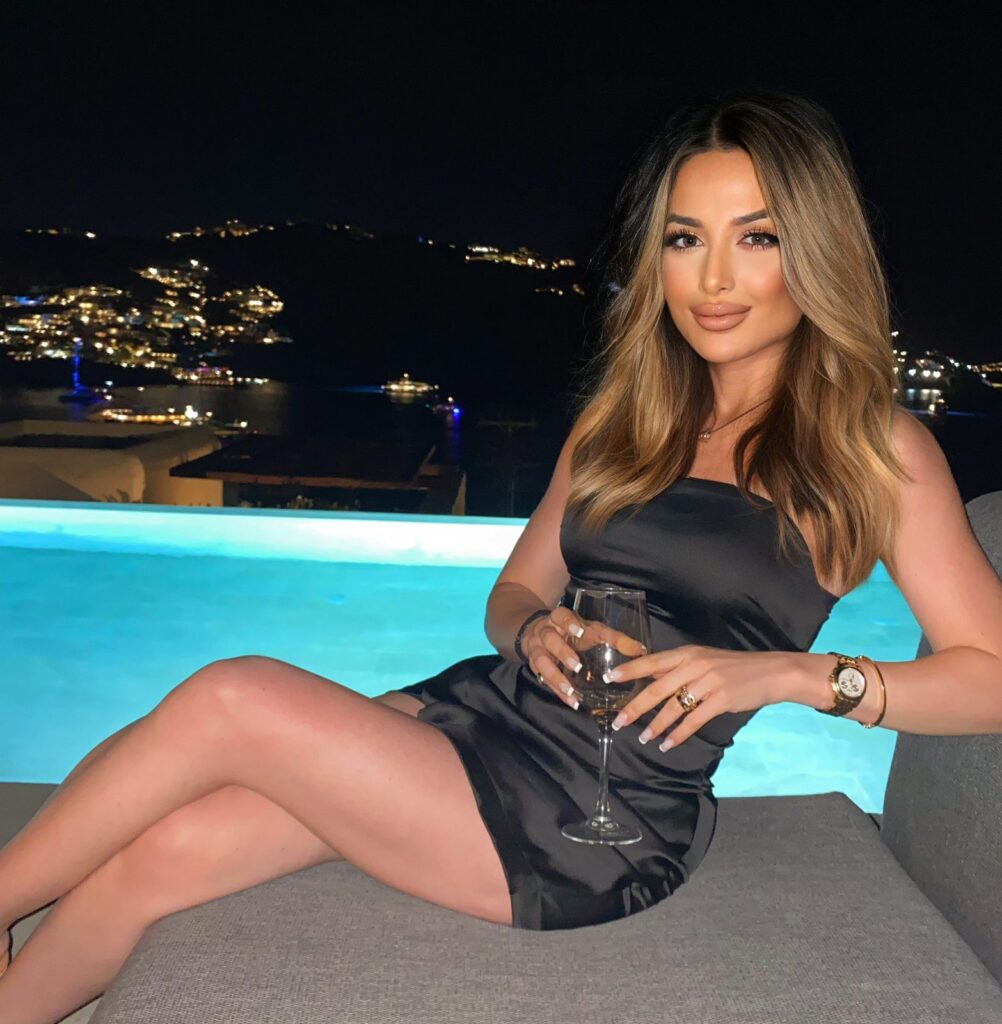 Xenia's story of success and determination can definitely inspire anyone. Her advice to others is simple: "Go for it. If you see an opportunity; go after it, even if you fail again and again until you succeed. The experience of learning is worth the opportunity. You'll have to start somewhere in life to get somewhere."
To remain in touch with Xenia's journey, follow her on her Instagram handle @xeniakaramanou_. Overall, Xenia is an inspiration to anyone who wants to pursue their dreams, and her story reminds them that anything is possible when you set your mind to it.